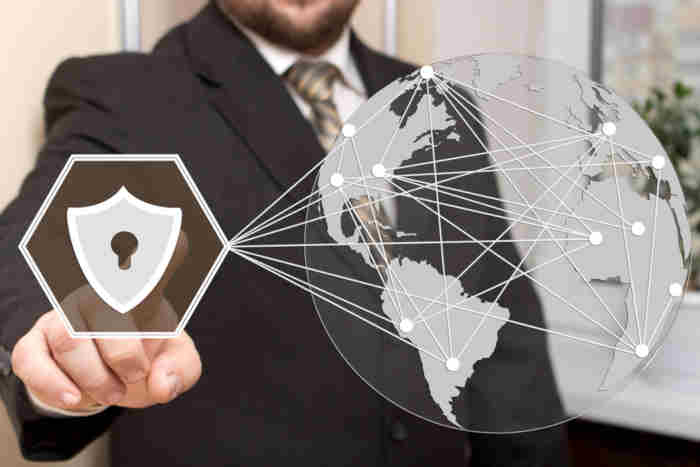 How To Choose A Locksmith
There is a saying 'An Englishman's home is his castle', the reason for this is because people feel safe in their homes and rightly so. However, there are times when your home can become vulnerable to outside influences for example, break-ins or simply mis-placing keys.
When this happens you usually need to call upon a trade called Locksmithing, we are on hand to help with almost all of your lock problems, from lock-outs to lock replacements. Our trade is quite unique that we have the tools and knowledge to gain access to your home and personal space, this can often make people feel a little uneasy.
Choosing the right locksmith is essential to getting both value for money and a great service. There are many companies that offer locksmith services but unfortunately send out unqualified workmen who may have skills in other trades. At iPeg Glasgow locksmiths, all our technicians are trained and have years of experience behind them.
Some locksmith services will promise to be with you inside 20minutes, we always find that the good locksmiths are the ones in demand, perhaps requiring a slightly longer arrival time, but doing the job right the first time. Don't be caught out by misleading offers, in our experience its better to wait for the right service rather than rush into booking the fastest.
At iPeg Glasgow locksmiths we will always aim to be with you inside 60 minutes, usually faster, however making sure we leave our clients happy and in a safer position than when we arrived is our main priority.
Knowing what type of service you need can also sometimes be confusing, very often a faulty lock can be as inconvenient as losing your keys. Our 24/7 emergency service has got you covered, offering region wide cover on most emergency lock situations. If you need a lock replacing for a more secure unit then we can schedule a time and day that suits you best.
Should you email or call your locksmith?.. We receive both types of communication and deal with them 24/7, our team of locksmiths are on available to take your call and help you understand the problem before we send one of our skilled technicians to your property.
We also offer an aftercare service, all our locks carry a 12 month warranty so if anything goes wrong with the lock we installed, iPeg Glasgow locksmiths will come out and take a look at the problem for free…This is the level of trust we have in both our workmanship and parts that we use.
So when you are looking for a locksmith in the Glasgow area, look no further than iPeg Glasgow locksmiths. We are available 24/7 every day of the year at anytime of the day, just give us a call and we will be happy to provide your locksmith needs.