Welcome to iPeg locksmith service Glasgow.
We are a group of expert, unbiased locksmiths offering advice to the general public. .
This site was created to address a common problem facing many looking for a locksmith or those who have a locksmith project: how to approach locksmiths and locksmith emergency situations. You may be here for research or you may be here because you're in the middle of an emergency, and we aim to help. We here at Glasgow locksmiths hope to help you answer the question: How do you evaluate, compare, pick and choose the best locksmith?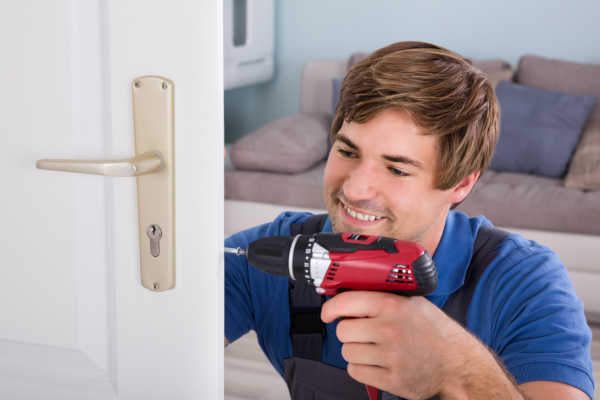 You may have even heard lately that there are a lot of un-reputable "locksmiths" in Glasgow, and these locksmiths unfortunately have ruined much of the good will that has been built up over many years between the public and honest, decent locksmiths.
You may have heard horror stories from your neighbours:
Locksmiths come without proper tools
A locksmith immediately drills out a lock and replaces it
A locksmith's quote over the phone is nowhere near the final price
Maybe they weren't even given a quote, and were shocked by an outrageously high fee after the job is finished
We're here to help with our professional locksmiths. We want to have an industry of integrity, honesty, and qualified technicians. It helps both the public and the industry if we have the highest amount of trust between technicians and those they help.
Let us take you through some common locksmith problems, challenges, and we'll even talk a bit about scams and scammers.
A few of the most common situations we see involve:
Locked out (keys lost or inside house)
Key breaks off in lock
uPVC door misalignment
security upgrades
repair after break-ins
Please, send us your questions, thoughts comments, and we'll be more than happy to answer them. Be safe!
In partnership with..
We work in partnership with the great team at Leeds emergency locksmiths. We regularly host training events where we trade experiences, knowledge and new technologies.